NEW ALBUM JUNE 2ND!!!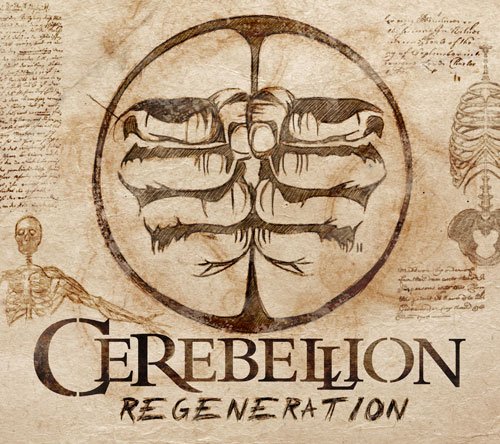 WE'RE BACK!!! And we have huge news! Our sophomore album "Regeneration" will be released on Tuesday, June 2nd and we couldn't be more excited to share it with you. The very heavy first single, "Thin Ice" in now live on Soundcloud and can be downloaded for free by signing up for our mailing list. Also starting today, you can pre-order the album at http://cerebellion.bandcamp.com to get two immediate downloads from the album ("Thin Ice" and "Cold").
The track listing for Regeneration is:
1. All Came To Light
2. Cold
3. Savior
4. Nothing Left
5. Thin Ice
6. Forsaken
We're extremely proud of this work. We genuinely hope you enjoy it!